Hillcrest Academy is an Early Educational Development, Childcare Center and Summer Camp located on 2 acres in a residential area in Bayville, NJ.
We are one of the larger, privately owned and operated premium Early Childhood Educational Centers. Hillcrest is dedicated to providing a high quality Preschool and Child Care with cutting edge instruction for all our early learners and a complete Summer Camp consisting of everything from Swimming and Sport facilities to an active Traveling and On-Campus agenda.
We have dedicated age-appropriate Learn and Play areas with some of the most modern amenities in the Ocean County. We offer special programs such as music education and introduction to computers, as well as, soccer training on our turf field.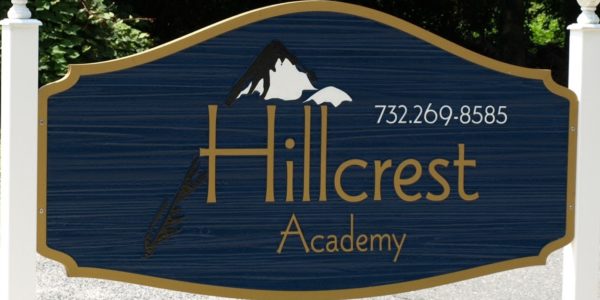 Hillcrest Academy is nestled in a wooded area located approximately 500 feet from Route 9. We provide the safety and serenity for a child to learn, play and grow from age 6 weeks through 13 years. We have secured buildings that are surveillance monitored with electronic entry access for our children and staff and peace of mind for our parents and guardians.
We have been a fundamental influence in the Berkeley community for almost 30 years. In touch with the latest educational concepts introduced in the elementary schools, we are dedicated to training our teachers using materials such as those by NAEYC (National Organization for the Education of Young Children).
Hillcrest Academy facility is open Monday through Friday from 6:30 am to 6:30 pm, with only eight Holiday closure days in our schedule.